10 x kersttattoos voor iedereen die wil dat het elke dag kerst is - Tattoo Tuesday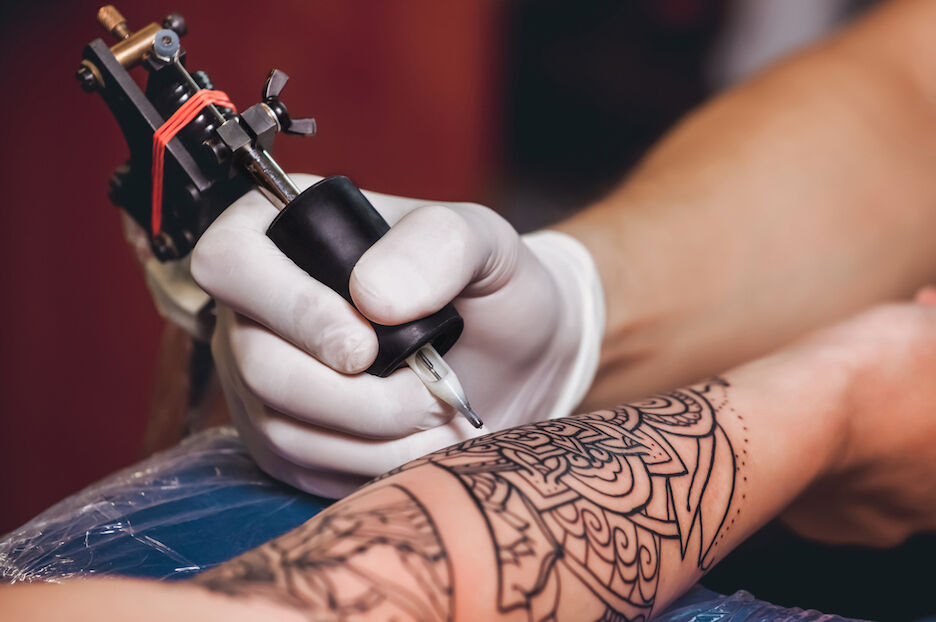 It's the most wonderful time of the year. Natuurlijk kunnen wij dat alleen maar beamen. Toch heb je altijd baas boven baas en zijn er mensen die écht hoteldebotel kerstliefhebbers zijn. Deze fans zijn zo kerstgek dat ze besloten een aandenken voor het leven op hun lichaam te zetten. Zo is het altijd kerst!
1. Alle kersthelden verzamelen
Je moet wel écht kerstfan zijn wil je alle kerstfiguren op één kuit zetten.
2. Fan van de Grinch
Wat als je number one fan bent van het lelijkste kerstgerelateerde filmpersonage ter wereld? Precies, een tattoo nemen.
3. Rudolph the Rednose Reindeer
Je kunt zeggen wat je wilt, maar deze Rudolph is wel schattig.
Lees ook: 14 x de mooiste tattoos aan de zijkant van je borst - Tattoo Tuesday
4. Spijt van Poinsettia bloem
Ho ho ho! De eigenaresse van deze Poinsettia bloem vond het zelf ook iets teveel van het goede en won een gratis laserbehandeling. Gefeliciteerd!
5. Ook deze kerstbol moet weg
Nog een winnaar voor een laserbehandeling. Onder de foto staat: "Christmas comes once a year, so why does your tattoo have to be all year round?" Tja, daar hebben wij ook geen antwoord op.
6. Merry Gremlins
Fan van Gremlins en kerst, logisch.
Lees ook: 14 x Tattoo quotes uit Harry Potter - Tattoo Tuesday
7. Nog een Rudolph
8. Jingle Bells, Jingle Bells
Put them for life on my ankleeee.
9. The Grinch 2.0
Populaire jongen, die Grinch.
10. Voor de echte zoetekauw
Lees ook: 17 x de leukste vriendschapstattoos - Tattoo Tuesday